The Syspeace Realtime Blocklist includes the most active offenders in near real-time amongst the more than 100 million blocked intrusion attempts targeted against our customers.
Receive a list of known attackers
Set up your firewall to request a new list of IPs from the Realtime Blocklist API with your chosen time interval. The firewall can then use this list to make rules to block active brute force attackers from entering your company's network.
We offer the list in a number of formats, with options to accommodate common firewalls (like splitting the list up into pages).
Customize your blocklist
Extend the Realtime Blocklist with IP addresses you already know you want to block. Simply add them to your personal Blocklist inside the portal.
You can also add IPs to your Safelist, and they will not appear in the Global Blocklist.
Add up to 100 IPs in each custom list, to make the most of your Realtime Blocklist subscription.
Use Syspeace Realtime Blocklist as an API
Why should firewalls have all the fun? Get the latest IP addresses and hook the Syspeace Realtime Blocklist into your system or custom solution – and enjoy a full, documented API with paging and response objects.
Test a mockup list
To demonstrate how our product works, we have created a test list. The principle is the same as the real blocklist but with non-threatening IP addresses in the interval 198.51.100.1–198.51.100.254 . These are reserved IP addresses in the TEST-NET-2 address block used for testing and documentation.
https://gbl.syspeace.com/list/00000000-0000-0000-0000-000000000000.txt
Feel free to check it out!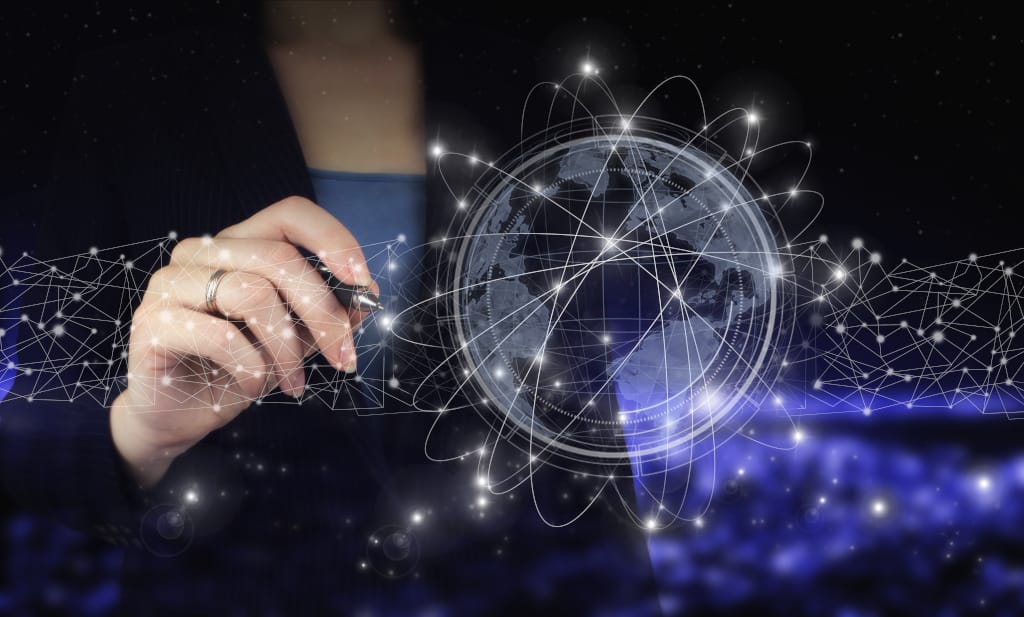 Try Realtime Blocklist
30-day free trial
Check out how our Global Blocklist can help you secure access on the corporate firewall level!