Syspeace Server IPS has passed its general availability stage
and will gradually enter into the End of Service Life (EOL) stages.
Syspeace stops hackers and brute force attacks on your servers, protecting your intellectual property by minimizing the attack surface
Complement your firewall by deploying Syspeace on your servers and significantly increase your capability to mitigate brute force attacks.
Let the silence do the talking.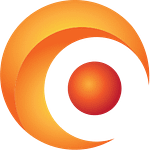 Syspeace Server IPS
Prevent brute force attacks on your server
Syspeace Advantages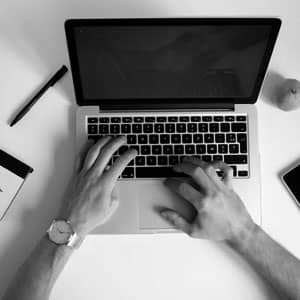 Real-time hacking protection
Enjoy the security of the industry-leading software Syspeace.
We have been preventing hacking and brute force attempts since 2012.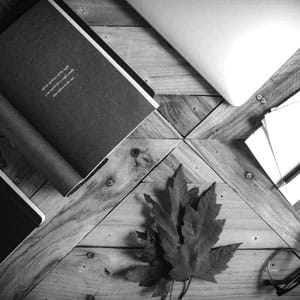 Secures multiple software products
By default, we secure all products that run on your Windows Server that authenticate using the AD.
If that is not enough, we have the API that takes care of the rest.
Extensive basic analysis
Ever wondering what happened? Why was someone denied logging in?
There are multiple reports that will give you information about this.
Real-time events
Follow events as they happen. See the latest incoming login attempts and blocks on your servers in real-time.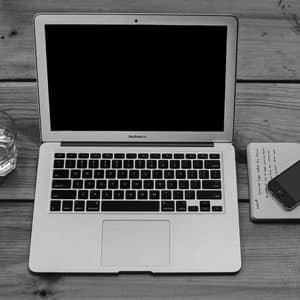 API for integration
Using our API, you can feed Syspeace information from any source you like.
With this tool, there is no limit to what products you can secure from hacking attempts.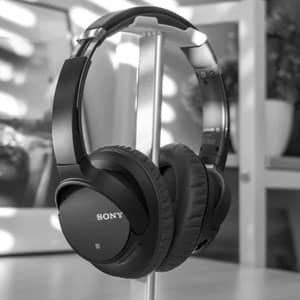 World-class customer support
If anything fails or you have a question, our world-class support is here to help you sort out your problems.